7 Reasons Why Sex Gets Better With Age (for women)
Disclaimer: This post contains affiliate links, which means I receive a commission if you make a purchase using these links.
As a 15-year-old virgin, I often daydreamed about sex. I had an idea about what it was, I mean I watched enough porn by then. Sure, I was super young, but I had a boyfriend, who I had feelings for. My friends were losing their virginities left and right, so I figured it was time for me to do so as well. I felt ready. After hearing numerous horror stories about how painful your first time is and how you could potentially tear and bleed, I was just a tad terrified!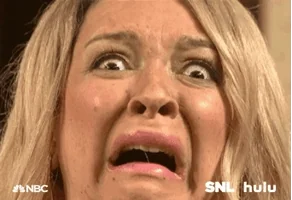 However, I'm not writing this post to share my virginity-losing story with the world. My purpose here is to explain how the experience of sex gets better with age. As teens, we often maintain our purity (sometimes) by minimizing the number of sexual partners we mate with.
Sex during teens years is purely explorative. It's a way to learn about our bodies, about what feels good, the mechanics of foreplay, and the sexual act itself. In a committed teen relationship sex typically gets better with time as we learn more about what works for our partner, what turns them on, what doesn't.
As we mature (okay maybe a tiny bit) the majority of us go to college having had sex with maybe 2 people if any. We encounter more "casual" relationships and flings which enable us to further explore. This sort of variety helps us learn more about our bodies, what we like, what we don't like. For example, one partner may nibble on your neck making you instantly wet. Another partner may spank your ass and you love it. Yet another partner gets more dominant and chokes you and you're like "oh hell no!". Each of these encounters teaches us something about our sexuality; something that stays with us.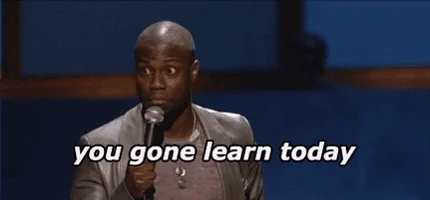 Early to mid-twenties consists of more random hook-ups, especially in our casual sex loving culture. With the help of Tinder, people are hooking up more regularly than in previous decades. This phenomenon can be good or bad depending on how you look at it, but I'm not here to judge. If you want to get laid, go get laid! (Just use protection).
Our mid to late twenties are usually spent in committed adult relationships. These relationships typically lead to marriage, children, and adult things. With a decent amount of partners under your belt, you should be pretty comfortable with sex and know what turns you on. You should know your body enough to find your pleasure spots and reach orgasm. Finally, you should be able to openly communicate with your partner what you crave, desire, need, w/e the word is for what you like.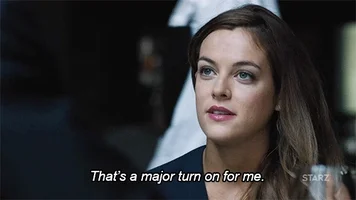 At 28, I finally reached the level of sexual satisfaction I have sought throughout my teens and earlier twenties. Why did it take so long? I believe it takes a certain amount of maturity to attain maximum sexual gratification at any age.
With that in mind here are X reasons why sex gets better with age:
You've mastered the art of masturbation: You found your clit, you've figured out the mechanics of fingering, and have learned to incorporate your very naughty imagination (without shame). Vibrators are your new BFFs.
2. You discovered how amazing sex toys can be: Maybe you've even gathered up a nice collection of dildos, vibrators, cock rings, butt plugs, etc. (If not, please message me, you're missing out and I'm here to help!). I would recommend having a decent variety, but my go to vibrator will always be the Passion Wireless Therapeutic Massager Waterproof Wand
 and my go to butt plug set would definitely be the Silicone Butt Plug Kit by Healthy Vibes
.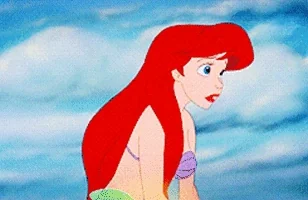 3. You've made peace with your body: So your boobs could be bigger, your stomach flatter, ass tighter, w/e you've accepted these "flaws". You are comfortable with your body with all the perfect imperfections.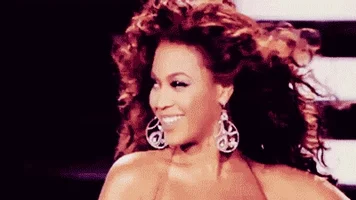 4. You've figured out what gets you off and what simply doesn't work for you: Perhaps you've found your kinky side along the way. Good for you!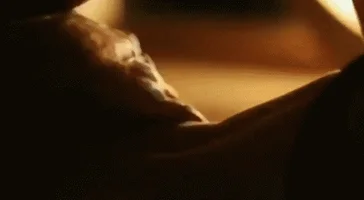 5. You've become bold enough to communicate with your partner what you like, want, and/or need in order to climax.
6. You embraced the fact that you deserve to orgasm too! Sure sex is fun without the big O, but you've learned to expect the finale and if your partner can't finish you off, you bet your a$$ you will finish yourself off sooner or later.
7. You've realized that sex is a vital part of life and should be a priority in your relationship. Sex is pleasurable, it builds intimacy, it helps us bond with one another. When you are completely naked, that's when you feel the most vulnerable, and that's how intimacy is developed.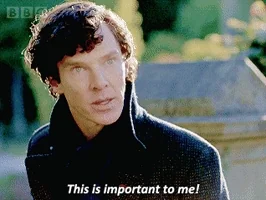 There you have it ladies (and gentlemen if you decided to read this). By 30, many of us should attain a "sexual awakening" where we embrace the pleasures of sex. You should be able to have fun during sex and receive what you crave without feeling like a slut or a b*tch. Basically, you reach a point where you just don't accept shitty sex, or what your partner thinks about your kinks. You've hopefully embraced your womanhood and take your orgasms pretty seriously! If not….we need to talk.